Welcome to the CMSF Marine Division
This platoon is lead by CMSF-Marine, 2nd LT. If you are interested in joining this platoon, please see LT. Marine, or talk with clan leader General Riker.
The marines are the heart and soul of the CMSF. Without marines, we could not exterminate the Zerg threat currently in our galaxy. Please View the following chart to familiarize yourself with the Marine Division.
A CMSF platoon is made up of a total of 8 Marines. These marines consist of one LT, One NCO (Non Commissioned Officer) of at least Staff Sgt. rate, and 6 very elite Marines ranging in rank from Private, to Sergeant. Once a Marine makes Staff Sergeant, he or she becomes eligible to become the NCO for another platoon, or possibly the LT of a new platoon if no NCO openings currently exist. If an NCO is promoted to a commissioned officer status, he or she can create and command their own platoon.
1st Platoon
2nd LT CMSF-Marine

Platoon Leader

TBD

NCO

CMSF-Viking

Marine

TBD

Marine

TBD

Marine

TBD

Marine

TBD

Marine

TBD

Marine
2nd Platoon
TBD

Platoon Leader

TBD

NCO

TBD

Marine

TBD

Marine

TBD

Marine

TBD

Marine

TBD

Marine

TBD

Marine

New platoons will be added as more Marines, NCOs, and Officers are added. If you are interested in starting and recruiting for your own platoon, please let the Clan Leader know.
---
Marines are the first line of defense for many of the Terran colonies. Outfitted with Powered Combat Suits, Marines are afforded full life-support, NBC shielding, and in-field chemical delivery systems. The standard-issue C-14 "Impaler" Gauss Rifle provides even a single soldier with extreme firepower.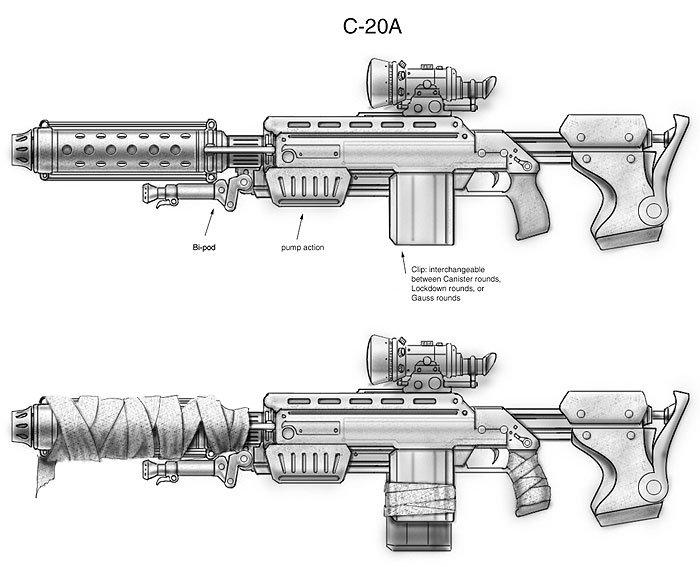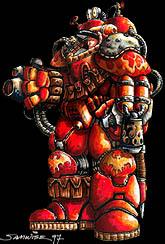 ---
The Corps offers countless opportunities for young men and women to see the sector and gain valuable real world experience. We will train you. We will teach you. We will shape you into an efficient warrior, garnering respect and admiration from your peers. We can even help you work past criminal and/or anti-social tendencies through counseling, drug therapy, and neural resocialization.
---